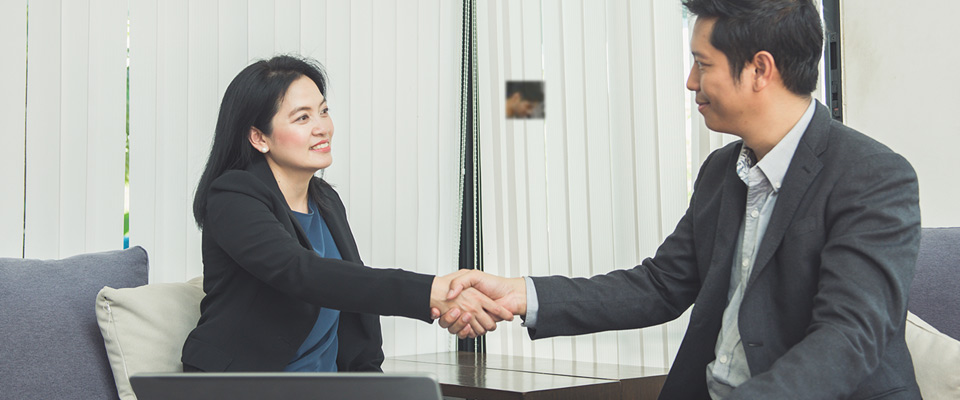 Our comprehensive, recurring services enables you to maintain maximum productivity in each of your
physical locations.
Business has changed dramatically in recent years. Companies must be highly agile to accommodate employees and minimize workflow disruptions. Employers must provide adaptive work settings that will meet the needs of everyone.
We can help with that.
NCS Moving Services works closely with companies to maintain flexible, productive workspace environments. With NCS Moving Services you get:
A dedicated service consultant
Access to same day and next day emergency services
Friendly efficient pickup and delivery
Computer unhook, transport and setup
Furniture assembly, disassembly and installation
Equipment setup, takedown, transport and storage
Space planning
Asset management
Receiving services
Facilities support maintenance program