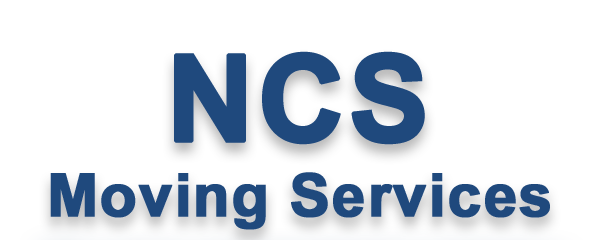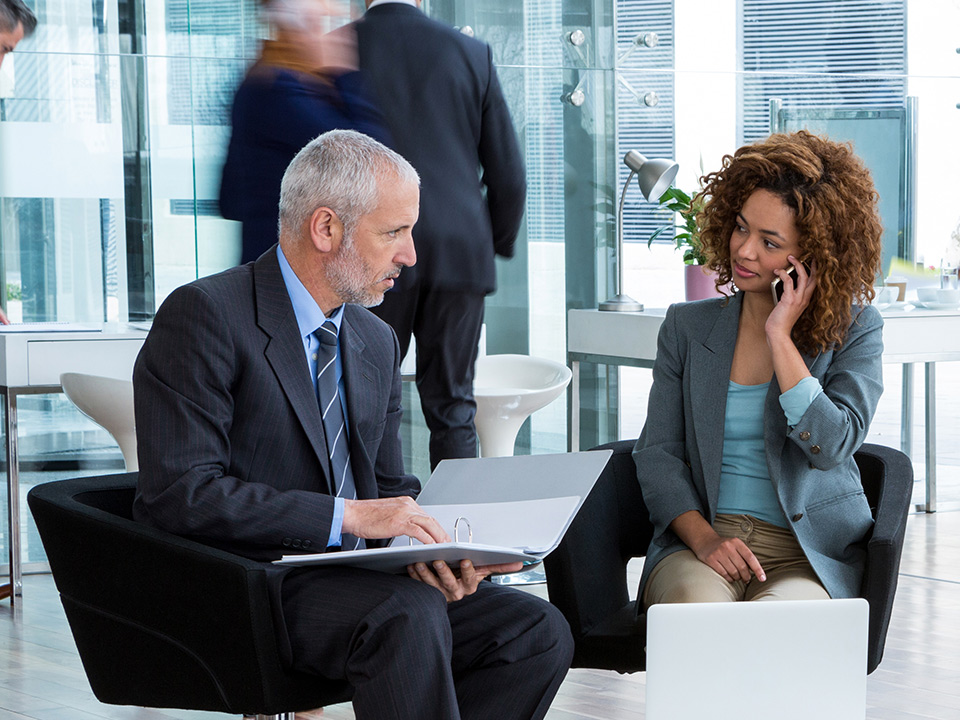 NCS Moving Services offers a wide range of services to quickly and efficiently handle your moving, installation and asset management requirements.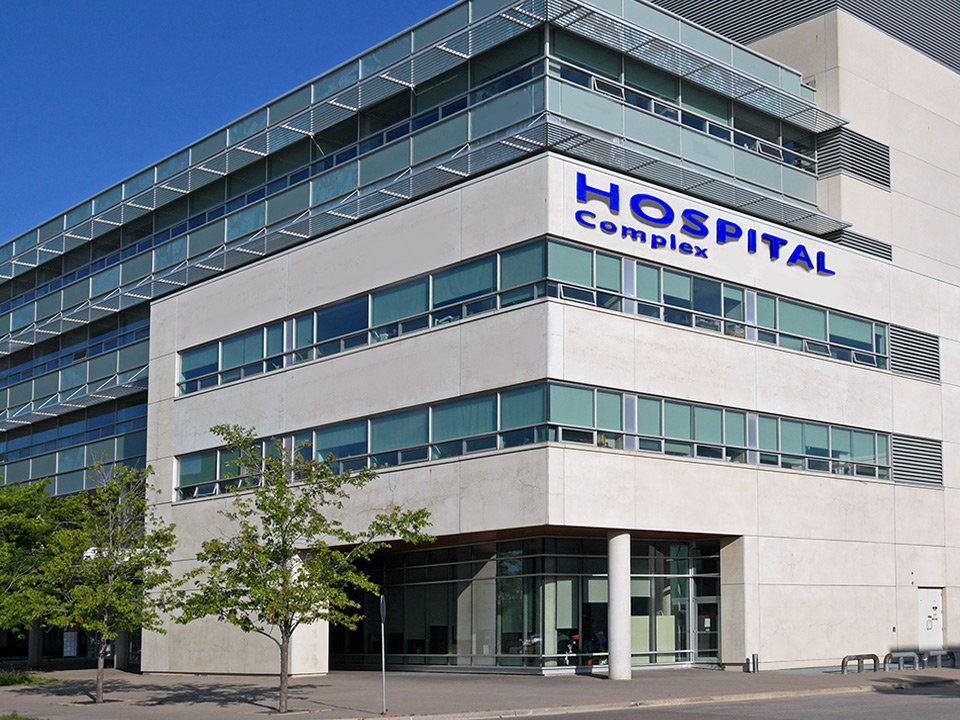 We support all types of commercial enterprises with our moving services. NCS crews understand the needs of industries located in the San Francisco Bay Area.
At NCS Moving Services, our goal is to be the best moving company in Northern California. We can say this, when our customers and clients say we have reached this point. We are here to build relationships to make the entire moving process less stressful from beginning to end.
We attract, nurture, and reward the best and most diverse people in our industry who develop enduring client relationships built on quality service, commitment, and trust. Our employees, come from Oakland, San Jose, San Francisco, Santa Rosa, and other nearby cities to serve the local area and all of Northern California. We continue delivering integrated commercial office moving, healthcare moving, office furniture installing, storage, and residential moving.
Our terminal is located in Oakland, California, centrally located to San Francisco and the entire San Francisco Bay Area. Our geogaphic range encompasses all of Californa. We regulary move clients' goods within the greater Bay Area as well as to or from points throughout California.
We are a family owned business. That's not just what we are, but it's also a good way of thinking about how we work. At NCS Moving Services, people who work together, stick together. We support each other when the going gets tough, and we celebrate one another when we succeed. Check out our career opportunities.