Office Relocation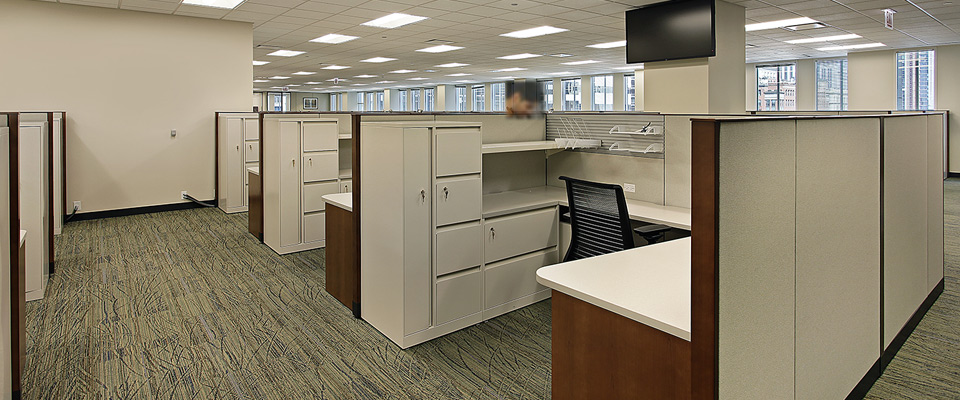 NCS Moving Services has the experience, knowledge, and trained professionals to get you and your company moved with the least disruption or hassle.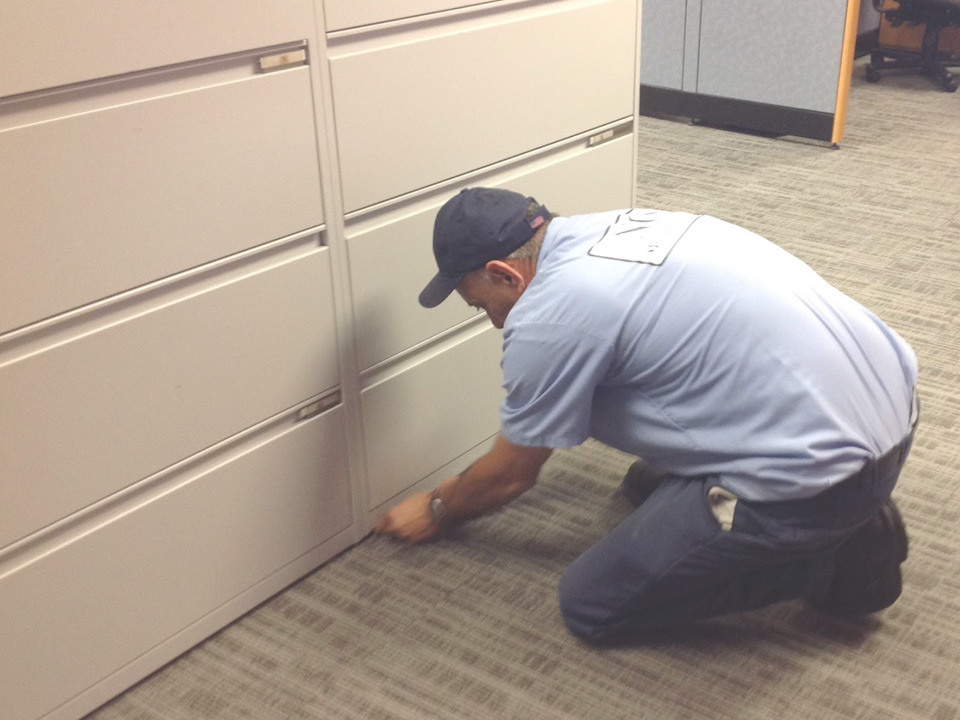 Big Moves Made Easy
It takes thoughtful planning and meticulous execution to move an operating work team from one physical environment to another. Your NCS Moving Relocation Specialist will work hand in hand with your facilities managers and/or office managers to ensure a smooth process at both locations, in order to get your work team back up and running with minimal disruption.
Before the Move
It starts with understanding the project goals and team members. We create a communication plan, make contact lists, and prepare schedules, coordinating the schedules of all trades involved. Throughout the furniture manufacturing process, the project manager monitors the schedules for delays or changes. The project manager also supervises the installation, troubleshooting any problems that might arise. From preparing schedules to performing a final walk-thru with the client, this team of knowledgeable experts will keep you up-to-date and on-schedule.

Disassembly, Transport
At the designated hour, our work team will arrive at your site to begin the process of preparing your furniture, modular systems, computers, production equipment and other goods for moving. We'll handle your goods with every care necessary. Everything will be suitably wrapped or otherwise prepared for shipping.

Unload, Setup and Reassembly
At your new location our movers will unload and place your goods according to the established schedule and space plan. Modular systems and furniture will be positioned and installed, followed by computers and other equipment.
Nights and Weekends are often the best times to perform moves, to diminish the interruption to your employees. Often they'll want to work a full day on Friday, while expecting the new workspace to be ready when they arrive to work on Monday morning. We're cool with that. We want the moving experience to represent a positive, exciting change for your people, and get them back up to high productivity as quickly as possible.