Healthcare Services Industry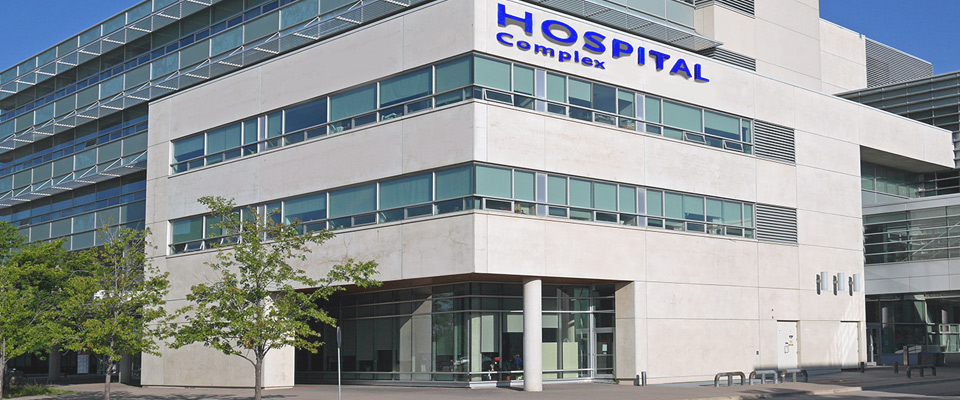 NCS Moving Services specializes in serving hospitals, clinics and health sciences laboratories.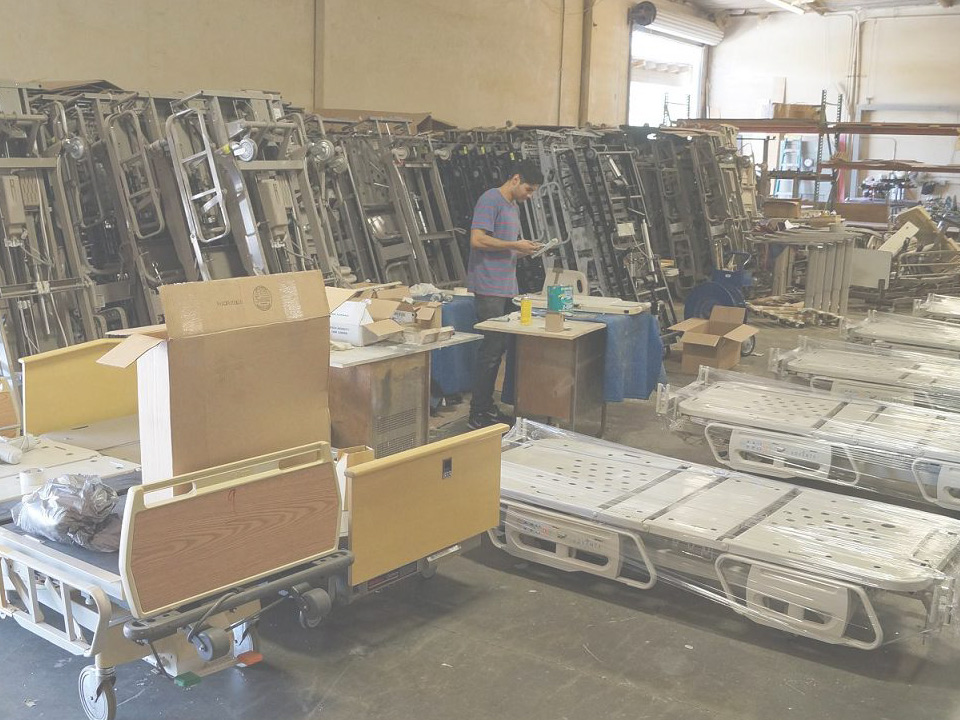 NCS's Healthcare Solutions provide hospitals and medical centers with a single resource for their furniture consulting, procurement and project management needs. NCS helps medical institutions achieve their overall objective–whether that includes planning for an aging population, adhering to new regulations, or discovering new avenues for infusing technology into patient care.