About NCS Moving Services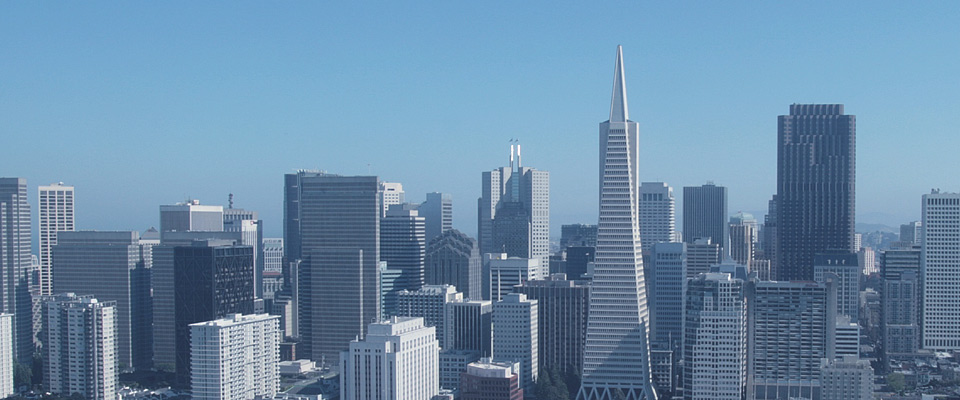 NCS Moving Services brings 22 years' experience and knowledgeable, trained professionals to expertly handle your commercial move.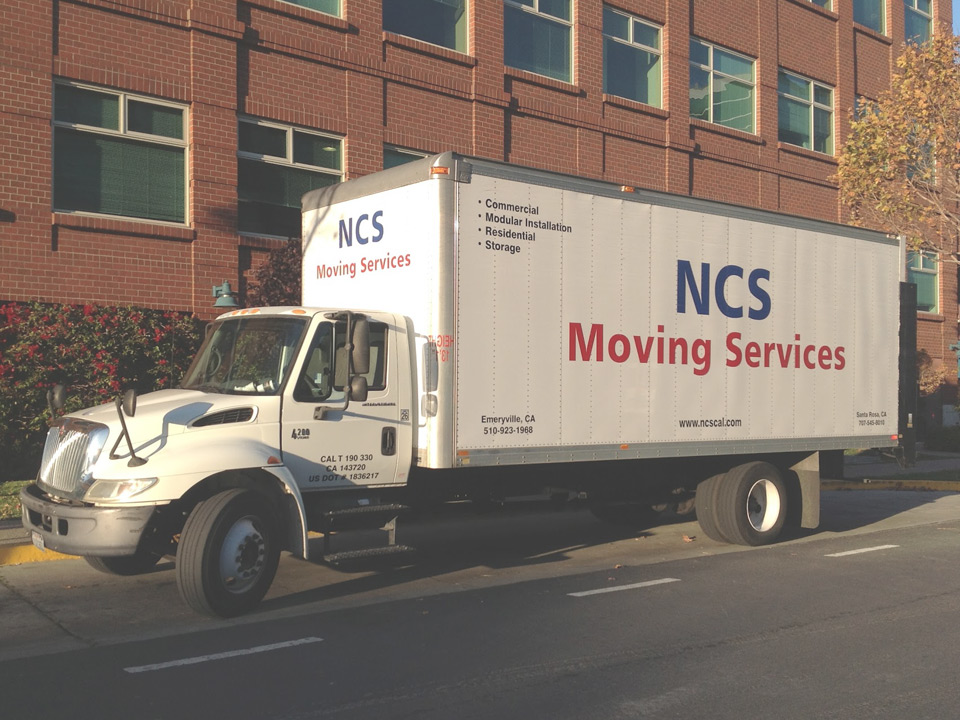 NCS Moving Services
is family-owned and operated. We have a strong commitment to excellent service. Our employees are well trained and highly experienced. We develop long-term relationships with our customers. We are efficient and competitive.
Contact us
to discuss your next move.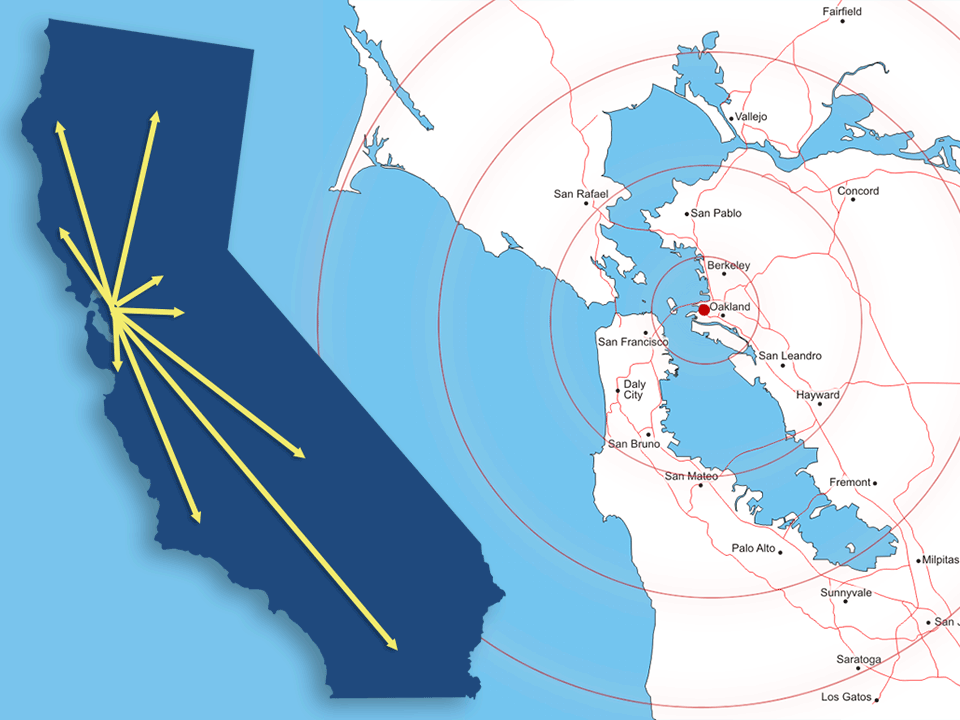 Our terminal is located in Oakland, California, centrally located to San Francisco and the entire San Francisco Bay Area. Our geogaphic range encompasses all of Californa. We regulary move clients' goods within the greater Bay Area as well as to or from points throughout California.